Our Saskatchewan properties
View by Location
Prince Albert

Regina

Saskatoon
Weidner Apartment Homes
Apartments for rent in Saskatchewan
Adventure is around every corner in Saskatchewan, Canada! Saskatchewan is the 7th largest providence in Canada and is home to over 1.3 million people. This large and diverse community offers something for everyone and singles, couples, and families can experience an enjoyable and exciting life in this area nicknamed "Canada's Breadbasket."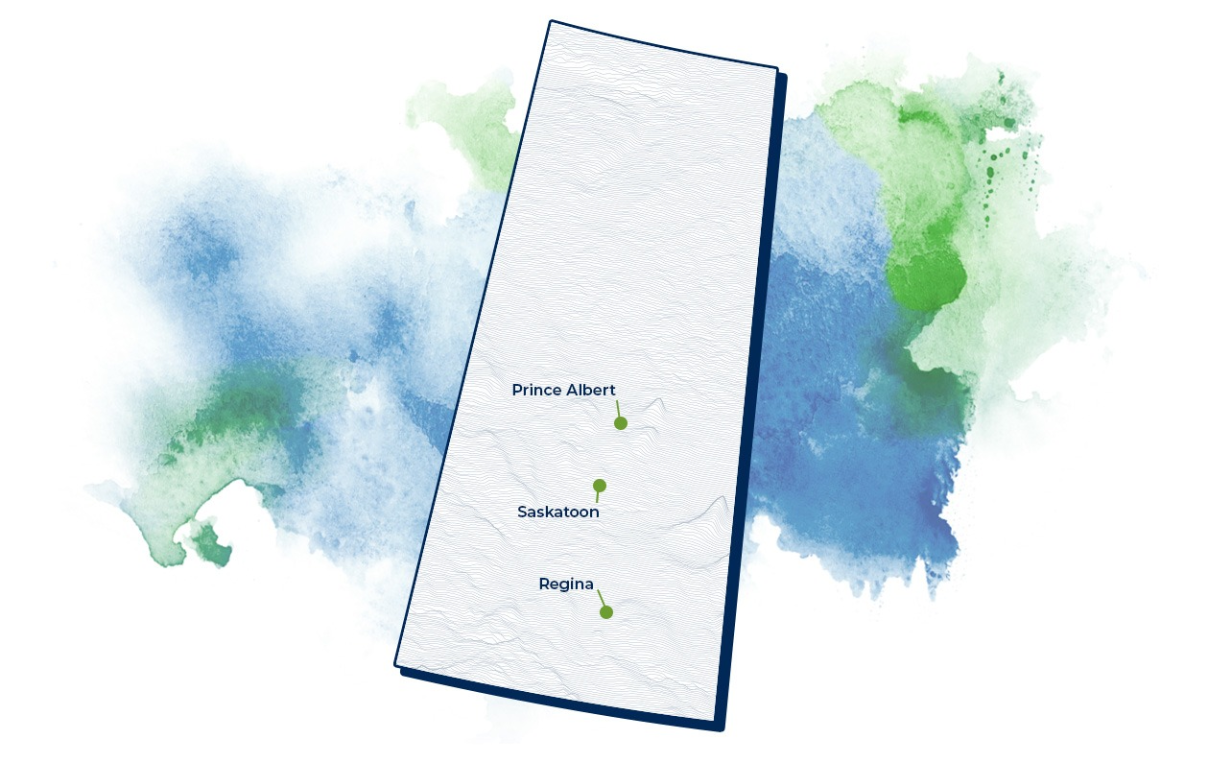 A little more about
Saskatchewan Apartments
Thrill-seekers will love the area's daring activities like Skydiving at Skydive Saskatoon, Outlaw Cave Tours in the Big Muddy Valley, and Apex Trampoline Park in Saskatoon. For those seeking quieter activities, visit the Station Arts Center and Tea Room for tea and a live performance, catch a flick at the Clearwater Drive-in movie theater, or visit the Black Fox Farm & Distillery farmer's market. Outdoorsmen will appreciate the many hunting, fishing, and camping areas at major provincial parks, including Great Blue Heron Provincial Park in the north, Greenwater Lake Provincial Park in the center, and Moose Mountain Provincial Park in the south.
Perfect Apartment HOME
Saskatchewan is home to some of Canada's most notable cities, including Saskatoon, Regina, Prince Albert, and Moose Jaw. These cities offer excellent education and employment opportunities, providing residents with a stable and prosperous life. Residents can further their education at the region's many universities, such as the University of Saskatchewan, Saskatchewan Polytechnic, and the University of Regina. Saskatchewan is one of the world's leading producers and exporters of potash and is a significant oil and natural gas producer. This successful infrastructure offers several jobs, especially at the area's major employers, including Nutrien, Federated Co-operatives Ltd., and Viterra Inc.
We invite you to browse our beautiful Saskatchewan apartment communities in Prince Albert, Regina, and Saskatoon. Find your new home with Weidner and enjoy desirable community amenities, sprawling floor plans, a well-kept property, and a friendly and attentive staff. Weidner Apartment Homes welcomes you home to Saskatchewan!